1 tag
Watch
learning a new one this weekend. eugene's trick bag for classical.
pixels bereft of purpose there is no greater tragedy so sayeth the great porpoise
Watch
Rothko's first feeding set, aptly, to Grimes
loosen my hose boils my engine frees my transmission
3 tags
4 tags
2 tags
3 tags
Men, this is thrilling. Make origami in the shape of your lover's vulva.
2 tags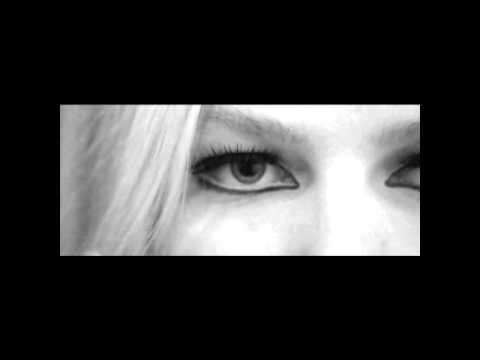 3 tags
5 tags
2 tags
2 tags
Watch
Watch